Effective May 4, 2020 we have resumed our normal office hours. We are here to care for your emergency, urgent, and routine eyecare needs. Also, we have full service optical and contact lenses as well.
---
We are continuing to intently monitor the COVID-19 pandemic. Patient care is of the utmost importance. So, please help us keep patients, staff, and doctors safe by adhering to the newly implemented precautions.
1) We ask patients to reschedule and not come in if they have any new exposure risks to the virus or if they are experiencing any symptoms associated with the virus or if they have recently traveled to areas with high prevalence of the virus.
2) We ask patients to minimize additional people accompanying them to the office to limit the number of potential exposures.
3) We ask everyone entering the office to wear a mask for the duration of the time you are in the office.
In the office we are continuing to be vigilant in disinfecting and practicing recommended procedures to limit any exposure or potential spread of the virus. We have implemented the below measures for your and our safety.
1) We have removed some chairs from our waiting area and have social distanced the remaining spaces. Also, if you prefer you are welcome to wait in your vehicle after letting us know you are here, and we will come and get you when we are ready for your examination.
2) We have reduced the number of examinations and office visits scheduled each day to limit the traffic in the office at one time.
3) We are sanitizing rooms after each patient encounter, sanitizing all community hard surfaces hourly and removing all magazines and toys from our waiting areas.
4) We are screening everyone who enters the office by taking their temperature and completing a verbal questionnaire.
We are aware and understand that not everyone will feel safe immediately coming to the office for routine care. We are working with specific needs and requests to help mitigate any issues. If need be, please call our office at (205) 425-1323.
Stay vigilant! Wash your hands and practice social distancing. Be a good neighbor and call to check in on your family and friends.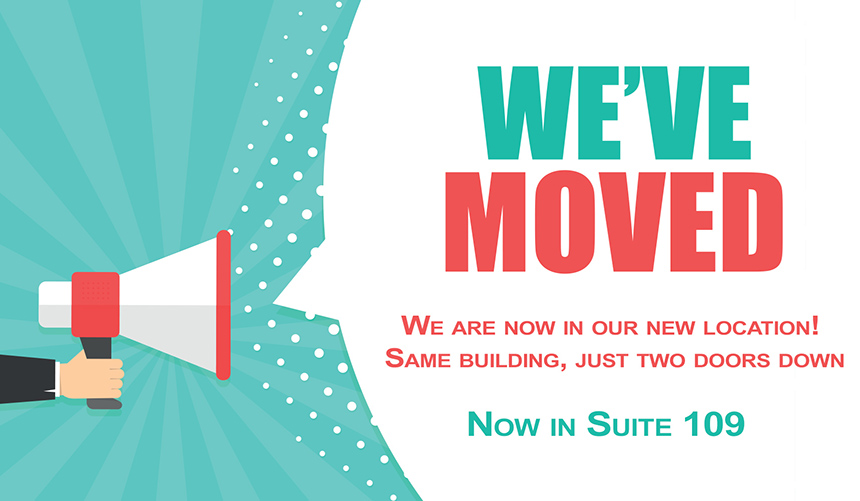 Welcome to McCalla Eyecare Center
At our McCalla, Alabama state-of-the-art eye care practice, our mission is to preserve, restore and enhance the vision of every member of your family. McCalla Eyecare Center is committed to giving you the most thorough eye care and personal attention using the most modern technology. Our staff of experienced optometrists take the time to listen to your specific eye care needs and exceed your treatment expectations.
Our expert staff takes the time to discuss how different contact selections and frame styles can impact your vision, answer any questions you might have and supply you with the most up-to-date information in order to keep your eyes healthy. We also diagnose and treat many eye conditions. Our practice is recognized nationally for our cutting-edge care in glaucoma and diabetic diseases. Our greatest satisfaction comes from improving vision and enhancing the quality of life for your whole family.
We proudly offer the following services:
Comprehensive Vision and Health Evaluation
Contact Lenses - Exam and Fittings
A Large Selection of Designer Eyeglasses, Sunglasses, and Safety Eyewear
Diagnosis and treatment of eye diseases and/or infections
Prescription Eyeglasses
Diabetic and Hypertension Eye Exams
Glaucoma, Hypertension, Macular degeneration and other Medical Eye Care Treatment
Emergency Eye Care
As dedicated eye care professionals, we recognize the trust our patients place in us and it is our mission to meet and exceed those expectations. We invite you to come to our practice and receive the quality attention that you deserve. At McCalla Eyecare Center, we take the time to care for you and your eyes.
Patient Portal